These poems
they are things that I do
in the dark
reaching for you
whoever you are
and
are you ready?

—June Jordan, from "These Poems"
Oh, and also some music:
Now that we're properly equipped to begin appreciating news, let's make some news!
Good to have you guys back and doing what you do best!
This month's release is the finale to Dirty, Rotten Thievery. There's a lot of questions answered, but as usual even more questions raised. How long will we have to wait until we find out what Hospitality Minion uses for her biscuit recipe!? Could it be that she stole it from Good Country Cookin' Minion?!
Oh, and also less important things, like "why does Chaos have memory loss?", of course. Dirty, Rotten Thievery was a side project that lasted almost a year, and is almost the size of a real novel: how wild is that? The seven short stories put together build up to a pretty rapid-fire narrative that I hope you'll enjoy for the little shadows it casts of important answers to the Holyverse at large. Take a look. I think you'll enjoy it.
Also released, several new products at our little storefront: Ink blots!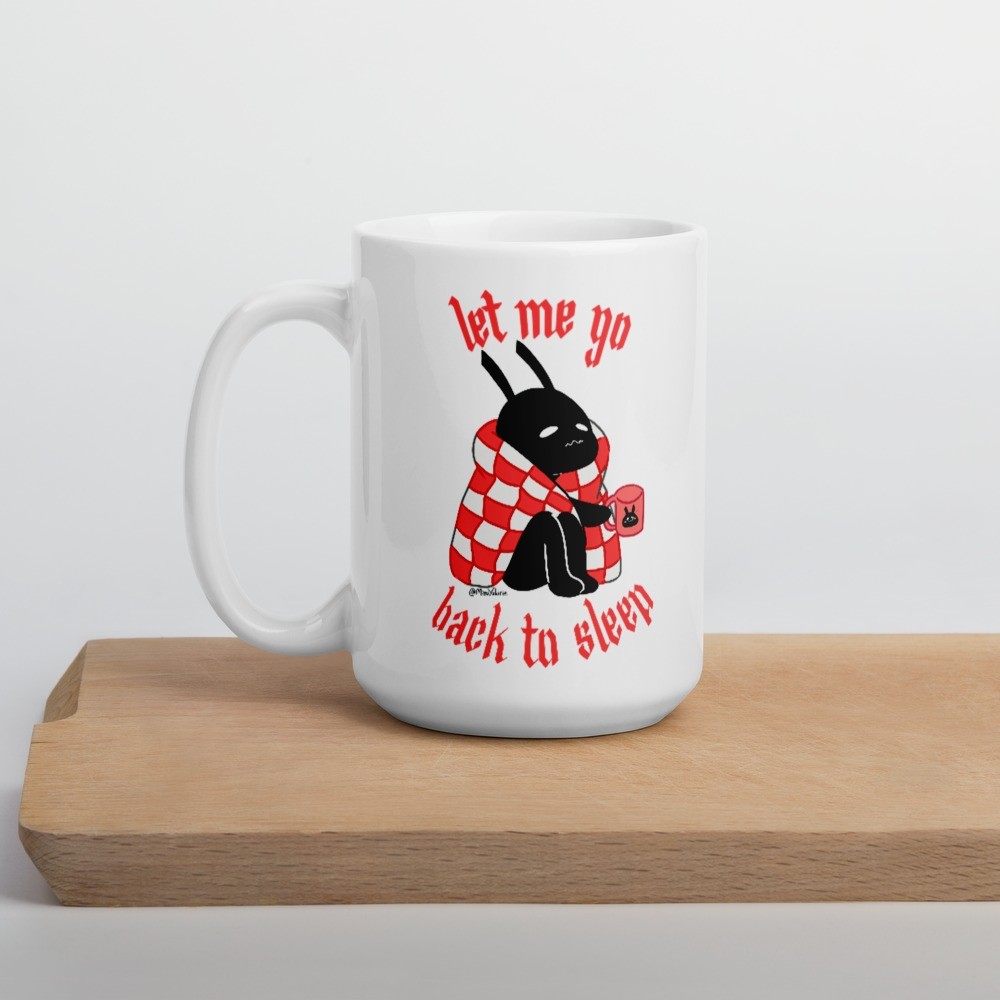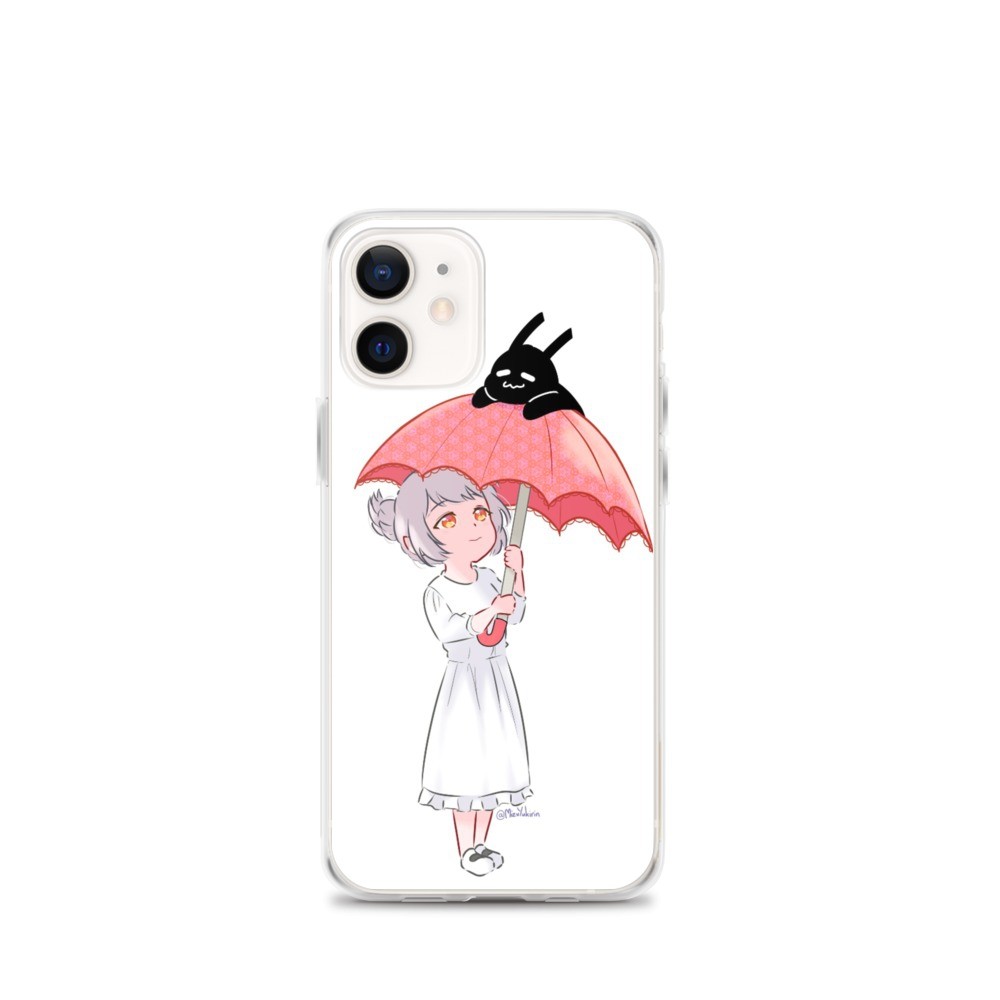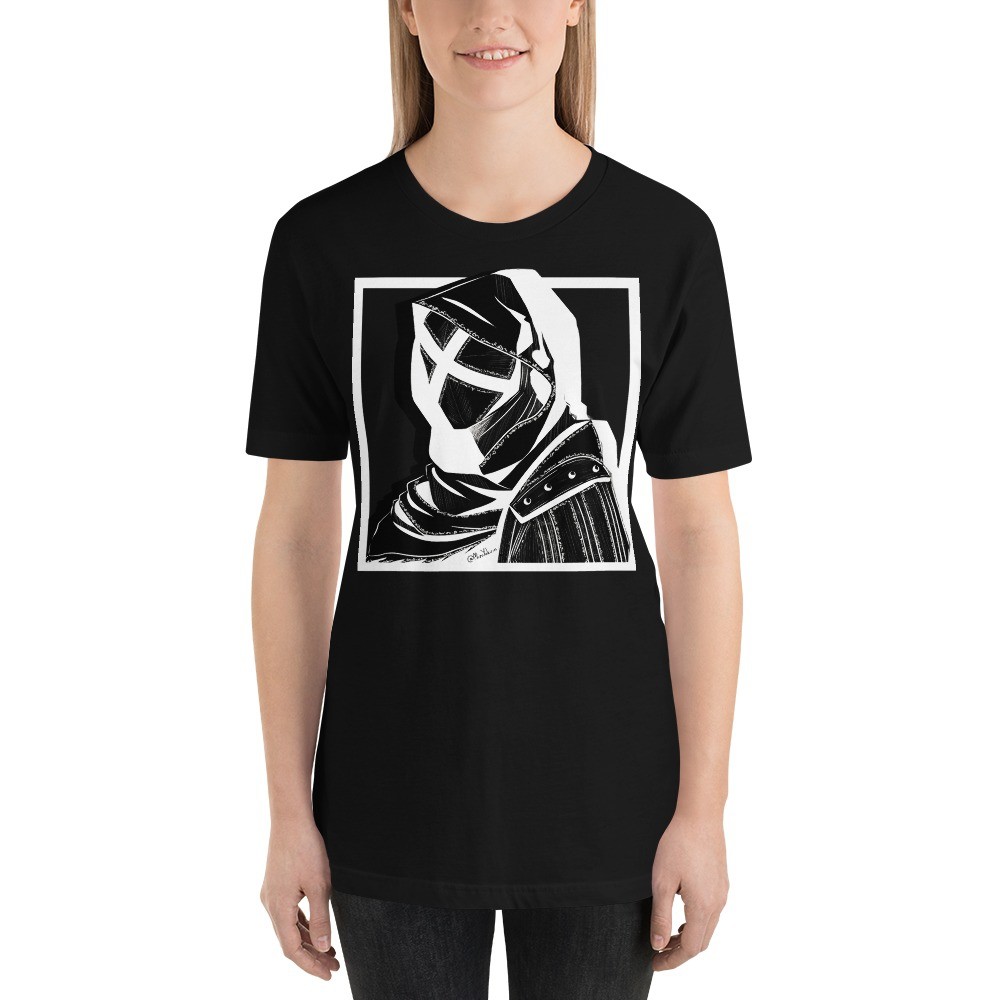 Have ideas of a thing you'd like to see? Contact me!
Mystic Vengeance: Releasing Soon!
And here we are, reader o'mine: another release:
This is your last chance to preorder it at 75% off, so go for it: https://www.amazon.com/dp/B08BJBY4KC
It always feels weird chewing through series like this: like hopping from one world to the next, painting a quick picture on Effie's wings and then hopping over somewhere else to cause just as much trouble via the details.
This one has been enjoyable to write, but it took me much longer than I would have liked. Novels that take a long time aren't automatically good, in fact I consider that a red flag in many cases. Having too much time to write and rewrite risks losing sight of what you were doing in the first place. I know that sounds like a small and unlikely concern, but when taken sentence by sentence, there's a lot of things a writer can miss when reshaping the clay again and again.
I don't think it's generally good policy to consider your novel a splash canvas, where you simply layer on more and more and more until it's a massive pile of colorful sludge; instead you have to be sneaky, silvery, and quick. Writers are little thought thieves, and we hop about with as much ease as we can muster, ferrying our precious treasures around through the cool night air.
There I go again, not being silvery and quick.
People shouldn't know you're telling them about the world, because you've already done it when something else was happening.
I think epic fantasy in general suffers a lot from that, making it more of a "place" than a "story", but then again, if you are in the craft of writing places, with only the story as the trappings, then all the more power to you – it's good to find what you believe in. Some fantasy should just be a place, but by jove it needs to be a place that people enjoy spending time in: great characters or a great world, I tell you!
Of course, you can (and should) do both, but rarely is that so easy a key to turn. Here's hoping you all like at least one of these things from the new book – I think my part will have been played for the meantime. Rest assured, I'm already working on the third and final book, Certain Vengeance, so dance and sing to that as well. I don't think we'll have terribly long to wait.
Projected Release Timeline – June 2021:
–Mystic Vengeance: Soot Knight #2 – June 20th
Certain Vengeance: Soot Knight #3 – November 20th
Voidthrone: Courts Divided #4 – January 20th
Project RealDepth – 2022 – Secrety Secrets
Blades of the Moon: Azure Vigil #1 – 2022
In Closing
Short one this month, right? And it's not even because I'm too busy with regular work, but more so because I'm busy doing the things I need to do, like writing!
I need you to stay strong and be patient, okay? It's still going to take a while for me to get all the pieces together and complete the general shape. I already have the plan, and rest assured I'm working on it as my #1 right now, so it's only a matter of time.
In other words, victory is assured, but instead of celebrating, we must fill in the gap between what we know is true and our objective reality: it's time to color in the lines and bring the Holy Verses into our world.
Perhaps that's a woogly sort of way to put it, but I find it to be close to how I'm feeling right now – I'm fired up!
Onward and Inkward,
Kell Inkston
(P.S. have you joined the Facebook group yet? You really should, because it's quite grand and I work quite hard to throw enjoyable conundrums your way over there. Also it's where news pops up first, so I'd recommend it if you want to stay on the A-Line.)