Brand new and super cool: Ink Blots is your one-stop shop for all your Holy Verses Apparel!
Acquire highly-prized mystical artifacts like this sleepy minion mug: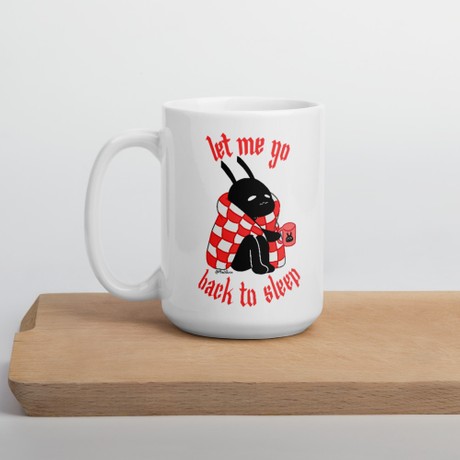 Or this outstandingly cool shirt with H.O.C. himself getting ready to cause some interstellar trouble:
Could be that you're more of the "Let me just put this on a wall" type sort. For that, perhaps a stylish poster of our beloved Captain would be your cup of tea:
If any of that sounds like something you'd like to own to show off your dimensional traveler pride, check us out at:
https://inkblots.sellfy.store/!
Thank you for your patronage!